Solutions - Forcepoint – www.forcepoint.com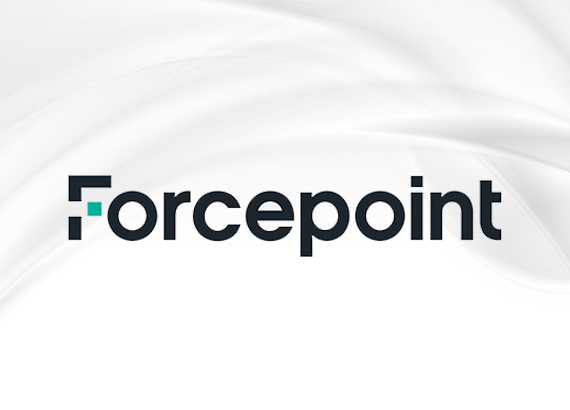 Data loss prevention is a must have for any organisation that needs to comply to statutory requirements regarding the management of data.
This is the only way to ensure that any data that leaves the organisation via any channel including email, web, USB attached devices and cloud storage is not going compromise the company in any way. Forcepoint DLP is currently the top ranked DLP solution in the market. It has three times more predefined policies to ensure that your DP roll out is accomplished quickly and effectively without too many false positives.
Jentec is also uniquely qualified with one of the few fully certified Forcepoint DLP Administation resources in the region.