JenTec is the culmination of 25 years of experience in the Information Technology space. Our aim is to provide enterprise grade security and IT support services to customers underpinned by Service Level Agreements and real world experience.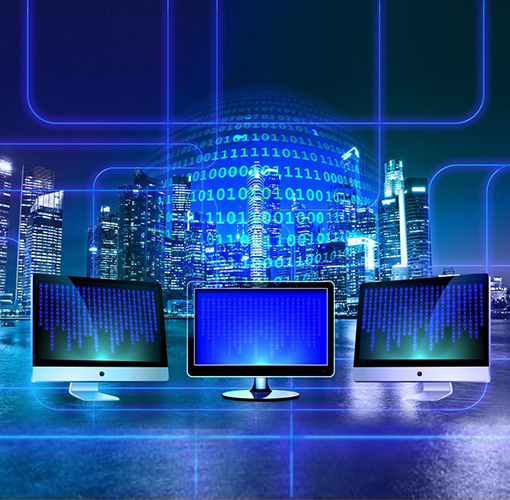 Our engineers are skilled in all of the major support verticals. We can provide support for :
Computing – Windows, Linux and Mac
Network – Routing, Switching
Voice – PABX, Conferencing
Cloud – Microsoft, Azure, Google
Security – Endpoint, DLP, Testing, SOC
Managed services - Desktop Support Windows/Linux/Mac
Managed services – Server support – Windows server
Managed services – Server Support - Linux
Managed services – Network support – Switches, Access Points, VLANS, Routers
Managed services – Microsoft (AD, Exchange, Sharepoint, Teams, DHCP, DNS)
Managed Services – Data Backup – Physical/Virtual server on premise/on cloud (no tape)
Managed Services – Disaster Recovery as a Service - Cloud based
Security – Vulnerability testing (monthly price billable yearly for 5 addresses)
Security – SOC, per endpoint per month
Security – Firewall Management
Security – Endpoint Management (per endpoint)
Security – Email security
Security – Insider threat/UEBA
Our Customers
Due to the adoption of best of breed cloud based remote technology we are able to server customers wherever they are located.
Frequently Asked Questions
Q. How you can implement security system in our company
We are ready to assist you by contacting us to know your kind requirements